RootsMagic is pleased to sponsor the Genealogy Gems Podcast, produced by the talented Lisa Louise Cook.  This week's podcast features a telephone interview with actor Lisa Kudrow who is producing and participating in a new family history television series, Who Do You Think You Are? premiering March 5, 2010 at 8:00 pm (7:00 pm Central/Mountain) on NBC in the United States.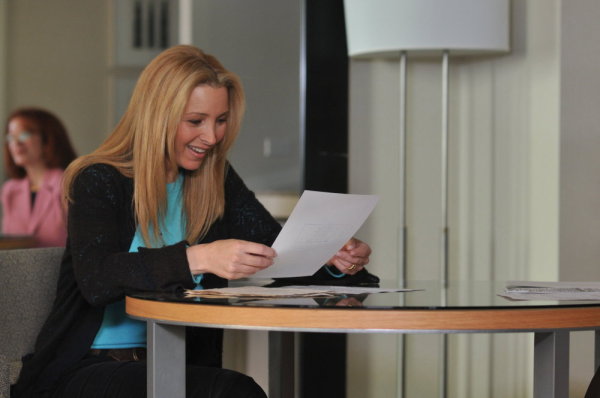 It's very exciting to see the growing interest and attention which genealogy and family history are now receiving in national media. Who Do You Think You Are? joins The Generations Project (also sponsored by RootsMagic) and Faces of America as current television series that follow individuals as they discover and connect with their personal family histories.  Not only are these programs entertaining for those already tracing their roots, but they introduce and inspire others to explore their own family trees.
To listen to the podcast and interview, click here to visit the Genealogy Gems website.