Last year, we announced we were working with Ancestry® to integrate Ancestry Hints® and Ancestry's records and online trees with our software. After months of development and the feedback of thousands of testers, we're pleased to announce the release of RootsMagic 7.5, a free update to RootsMagic 7 that adds two amazing new features: TreeShare™ for Ancestry and the addition of Ancestry Hints to RootsMagic's WebHints™ feature.
TreeShare for Ancestry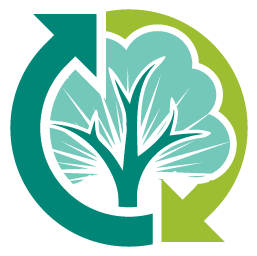 RootsMagic's TreeShare for Ancestry will let you move data between your RootsMagic files on your computers and your personal Ancestry online trees. You can transfer people, events, notes, source citations, and even pictures between the two systems.
RootsMagic users also gain the ability to easily share and collaborate with others by giving family members access to their Ancestry online tree. Using the new TreeShare feature, family members can then synchronize the latest changes and additions to both the online tree and their desktop computers.
Ancestry Hints Integration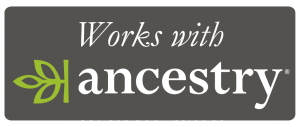 RootsMagic leverages the Ancestry Hints capability, and as possible matches are found, users may conveniently review them from within the software. RootsMagic then lets you add new information and media from matching records into your file.
Free RootsMagic Essentials Software
For those that are just starting their journey into the world of genealogy, RootsMagic offers "RootsMagic Essentials"- a free version of their software with a limited set of features tailored towards beginners.
If you have an account with Ancestry, RootsMagic Essentials includes the ability to upload your file to Ancestry or download your existing online trees from Ancestry.  If you are a subscriber to Ancestry, RootsMagic Essentials also allows you to search and view all of the content in your subscription.  Those wishing to compare and transfer individual records between RootsMagic and Ancestry will want to use the full-featured RootsMagic software.
Celebrate with a Giveaway
To celebrate this monumental release, we're holding a special giveaway. We're giving away a 1-Year Ancestry World Explorer Membership as well as 3 Ancestry DNA Testing Kits. To enter, use this entry form:
Available Now
The update is free for users of RootsMagic 7 and RootsMagic Essentials 7 and is available via direct download or through the "Check for Updates" feature within RootsMagic. To learn more about these features or to take advantage of a special offer for Ancestry users, please go to http://www.rootsmagic.com/ancestry.