We had a tremendous response to our "Most Interesting Family History Picture and Story" contest.  We were overwhelmed with the love and pride that people felt for their family histories.  It was a very hard job, but our panel of judges narrowed the list down to 8 pictures and stories.  Yes, originally we were going to pick only 5 but it was so hard to choose, we decided to add 3 more to the final list.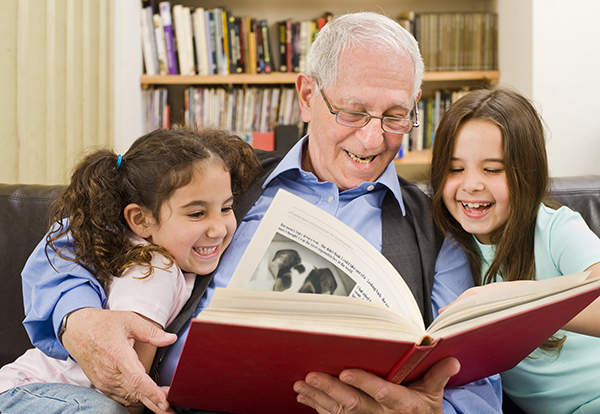 Congratulations to Will Langer, Eugene Wiese, Rick D. Harms, Helen Rigby, Sylvia Hott Sonneborn, Linda Coleman Hunt, Carole Allen, and Eleanor Erber.  They've all won a copy of our Personal Historian writing software and have advanced to the final round!
Now it's your chance to decide which is the most interesting family history picture and story and to pick who will win the Flip-Pal mobile scanner and case!
To view the winning pictures and stories and to vote for the most interesting, visit www.surveymonkey.com/s/InterestingPictures.
Voting will continue through Tuesday, October 30, 2012.  The entry with the most votes and the winner of the Flip-Pal mobile scanner will be announced on Wednesday, October 31.
A big thank you to all of you took the time to share your precious family pictures and stories with us.  They provided us with hours of entertainment and encouragement.  Congratulations and good luck to the finalists and be sure to visit www.surveymonkey.com/s/InterestingPictures by Tuesday, October 30 to vote for your favorite!