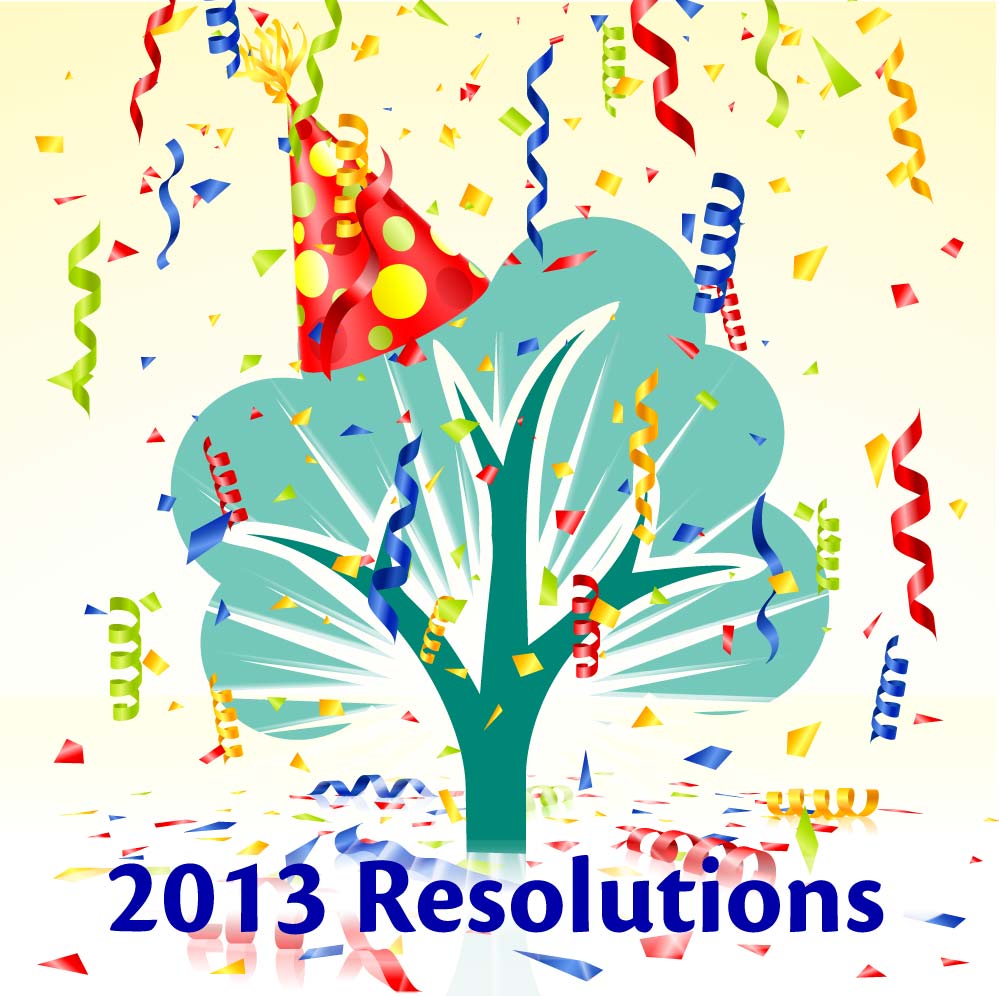 Happy New Year!  With 2012 behind us, let's look ahead to the new year and some of our goals and resolutions for 2013.
New Devices

2012 saw us expand new platforms and devices including our My RootsMagic online publishing and RootsMagic for iPhone, iPad, and iPod touch.  Like you, we know how important it is to have your information where and when you want it.  We'll continue branching out in 2013 to more devices and platforms, including our app for Android devices (coming soon) and enhancements to existing services.  Be sure to watch this blog and our newsletter for official future announcements.
New Products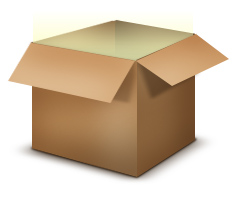 In addition to new platforms and new devices, our secret underground laboratories are hard at work developing new ideas and products to support our mission to create "software to unite families".  Again, the best way to learn about these new products and when they are released is by watching this blog and our newsletter for official announcements.
New Webinars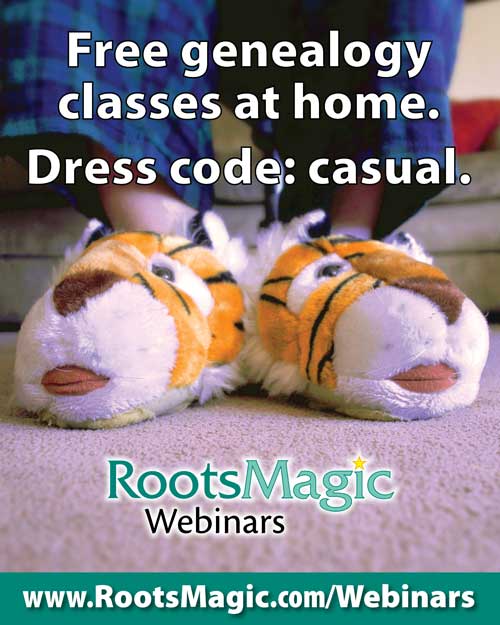 Our free online classes (webinars) have been viewed and downloaded hundreds of thousands of times by users from almost every country in the world.  We are often told how much you love these classes and we're thrilled to continue bringing them to you in 2013.  Watch for new webinars on the great new features in RootsMagic 6 and Personal Historian 2.  And don't forget, whether you attend live or watch an archived recording, our webinars are always free.  They're our gift to you, our users, to help you get the most out of our software.
New Updates
And last but certainly not least, watch for regular updates to all of your software with improvements, fixes, and new features.  Updates can be found by clicking Help > Check for Updates on the main menu of most of our software.
Thank You!
Of course, these resolutions are not a comprehensive list of our plans and goals for 2013. There are many other projects which are in development which we'll talk about when the time is right.  Keep watching this blog or our e-mail newsletter for announcements.
In the meantime, thank you again for your support. We try very hard to listen to your problems, questions, and suggestions. If there is something that you'd like to see us do, please contact us and let us know.  Happy New Year and may you have a prosperous 2013 (both genealogically and otherwise)!