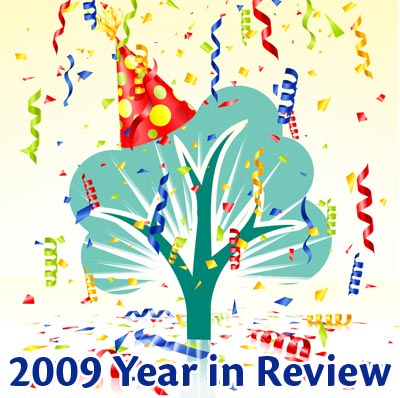 Well, 2009 has been a busy year for us.  It's gone by very quickly and we thought it would be fun to review all that has happened in the last 12 months.  If you're not one to dwell on the past, check back tomorrow as we present our 2010 New Years' Resolutions with a peek at our plans for the coming year.  But until then, "Sherman, set the Wayback Machine to 2009!"
RootsMagic 4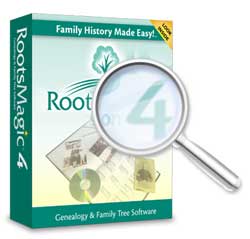 The biggest event by far this year was the release of RootsMagic 4.  Over three years in the making, RootsMagic 4 was a complete rewrite from it's predecessor, introduced many new and exciting features, and paved the way for incredible new features in the future.   After working insanely long hours for months on end, it was apparent that we weren't going to make our original goal of releasing version 4 in late 2008.  After a community preview in January with 2,000 of our own users testing it, we did something we had never done before and invited the public to preview RootsMagic 4 before it was released.  With the terrific feedback and suggestions we received, we were able to officially release RootsMagic 4 on March 25, 2009.  Our users were thrilled with the new features, we were thrilled to get some sleep again, and our families were thrilled to have us back.
Growth
We feel very fortunate that in these days of economic uncertainty, not only have we been able to stay in business, but we've been able to grow as a company.  To keep up with this growth, we've hired additional sales and support staff.  We recognize that this growth is only possible because of your support and eagerness to tell your friends and family members about us.  Thank you!
We Get Around
In 2009, we traveled more miles, taught more classes, and attended more conferences than we ever have before.  In fact, there was one weekend where we were present at four different events in four different states at the same time!  Thank you to all the societies, user groups, family history centers, and companies that organized these events.  And thank you to all of you who came to see us!  By far, the most rewarding aspect of these events is the chance to meet our users face-to-face, answer your questions, and receive your suggestions.
Website Facelift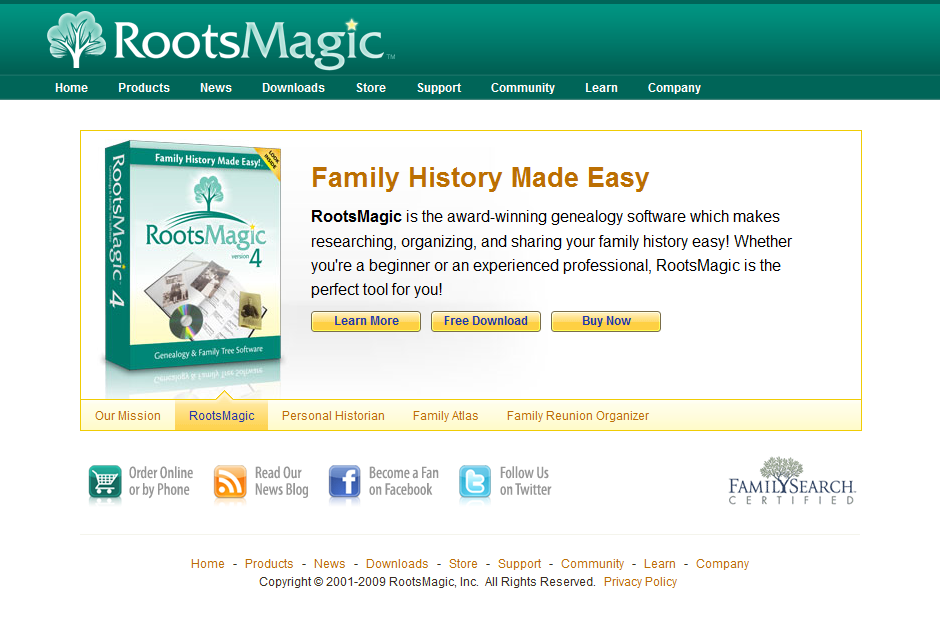 After almost 7 years with the same basic design and layout, our website was starting to show its age.  We've been meaning to update it for several years now, but something has always gotten in the way (cough.. Version 4…cough).  We finally bit the bullet and did it and on November 18, our new website was launched.  It's not perfect but it's much better organized and, from what you've told us, easier to find what you're looking for.
RootsMagic Essentials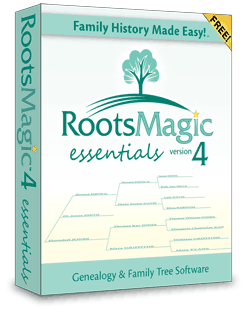 2009 brought another first for us.  Many of you have told us about friends or family members that would like to dip their toes in the world of genealogy but weren't ready for software as comprehensive as RootsMagic.  In answer to these requests, on November 18, we released our first completely free genealogy software, "RootsMagic Essentials".  RootsMagic Essentials contains many core features found in its namesake but at a much friendlier price- free.  Since then, thousands of people have downloaded RootsMagic Essentials and have started tracing their family tree.
Awards
We've been honored with several awards this year including: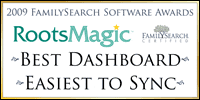 2009 FamilySearch Software Awards
Best Dashboard and Easiest to Sync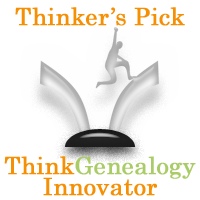 ThinkGenealogy Innovator Award
July 2009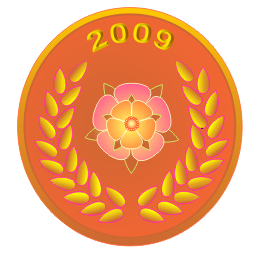 GeneAwards 2009
Best Genealogy Product of 2009
Most Improved Product of 2009
Thank You!
We know this sounds clichéd, but none of this would have been possible without you and your support.  2009 has been a big year for us and, rest assured, we're working hard to make 2010 even better!