The Federation of Genealogical Societies (FGS) is holding their annual conference this week, August 29-September 1, 2012 in Birmingham, Alabama.  Of course, we will be there in the exhibit hall to meet customers, answer questions, and show-off our latest new features.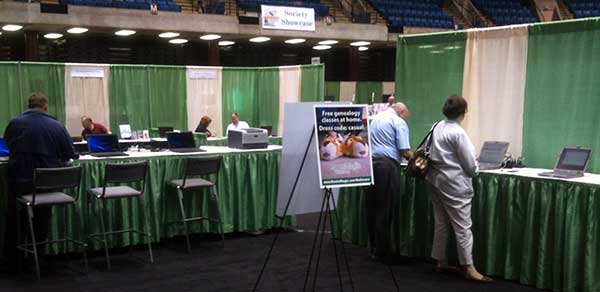 Just as we did last year, we are pleased to sponsor the RootsMagic Cyber Cafe & Lounge!  The RootsMagic Cyber Cafe is the place to hang out, go online, charge a device, print those syllabus pages you need, or just sit down and relax and meet new friends.  It's completely free as a service to the genealogical community that has given us so much support.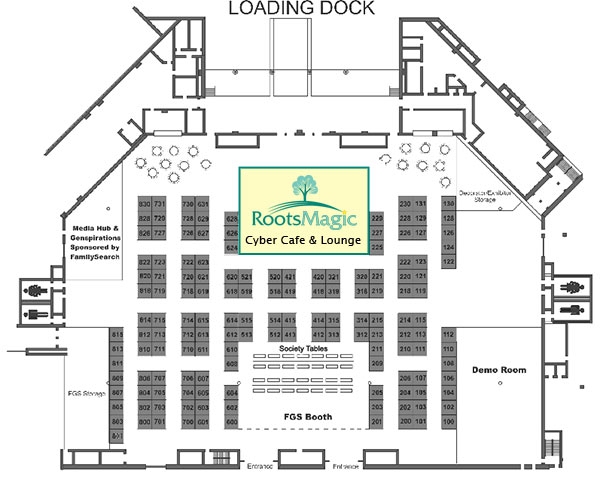 To get to the RootsMagic Cyber Cafe, just go to the FGS Exhibit Hall.  It's prominently located near the center-back of the hall.  We hope to see you there!