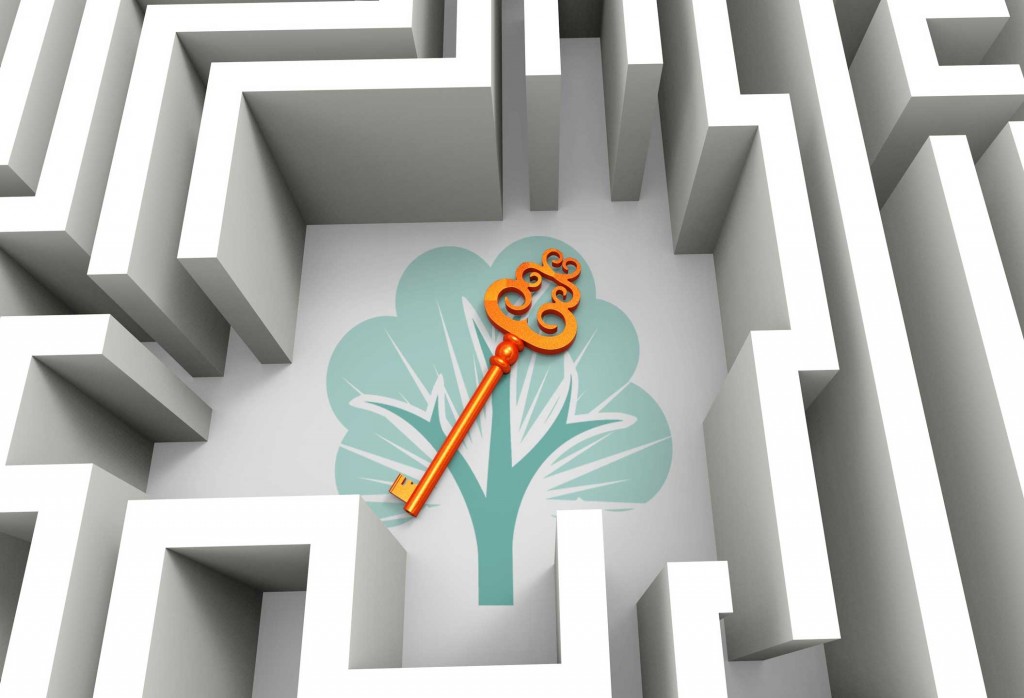 Have you misplaced your keys again?  Not your car keys, but the registration keys for your RootsMagic software?  If so, you're not alone.  Requests for lost or misplaced registration keys is our number one tech support issue, but you can actually retrieve them yourself.
Just visit our website at http://rootsmagic.com and hover over the Support menu at the top, then select Request a Lost Product Key.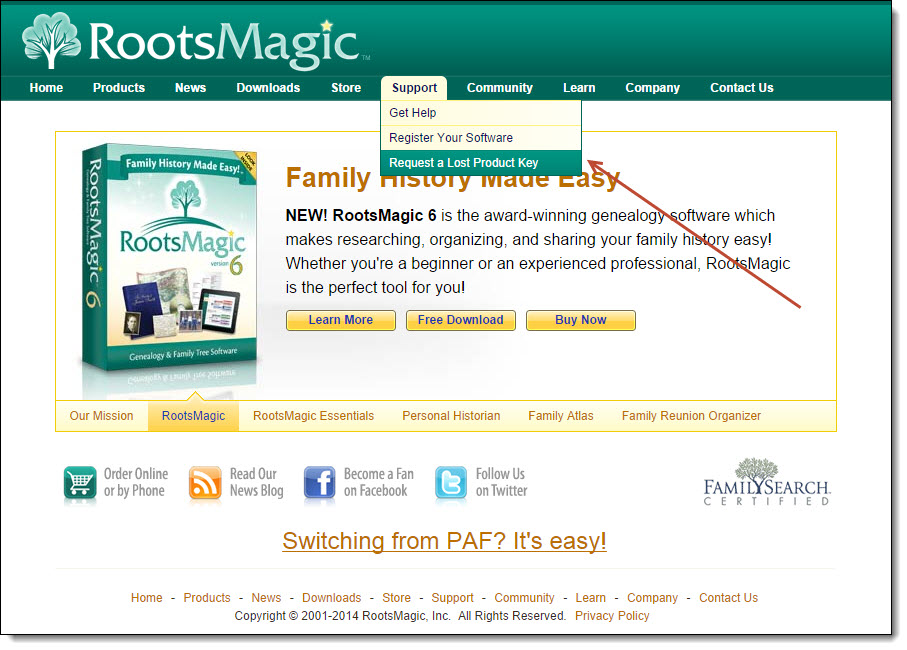 On the page that appears, enter your email address (the one you used when you ordered the software) and click the Request button.  All of your registration keys (for any products you have ordered from us), will be emailed directly to you.  You can then print out or save that email for future use.   The email will also include links to download the software associated with your key.
So the next time you "lose your keys", just follow these easy steps to have the RootsMagic locksmith help you out.