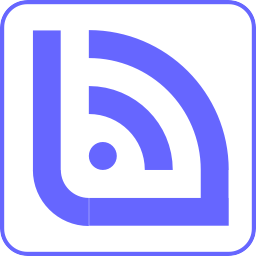 "This year, Bruce Buzbee decided to start blogging about RootsMagic, to reveal the new features of the next major version one post at a time, and surely knows how to build anticipation, excitement and impatience for the RootsMagic 4 release."
That's what Tamura Jones had to say when he awarded the RootsMagic Blog the "Best Commercial Genealogy Blog" award for 2008.
He also handed out his annual GeneAwards for 2008.  Unfortunately since RM4 isn't out yet we couldn't qualify for the best genealogy product of 2008 (it went to Google Earth).
Check out his site if you want to see thorough reviews and commentary on genealogy products.  He is often brutally honest, but usually is spot on with his assessments.  You can tell he actually works with the products and isn't just regurgitating a company's press release.  If something is slow or doesn't work, he is sure to let you know about it.  On the other hand, if something works well, he will tell you that also.